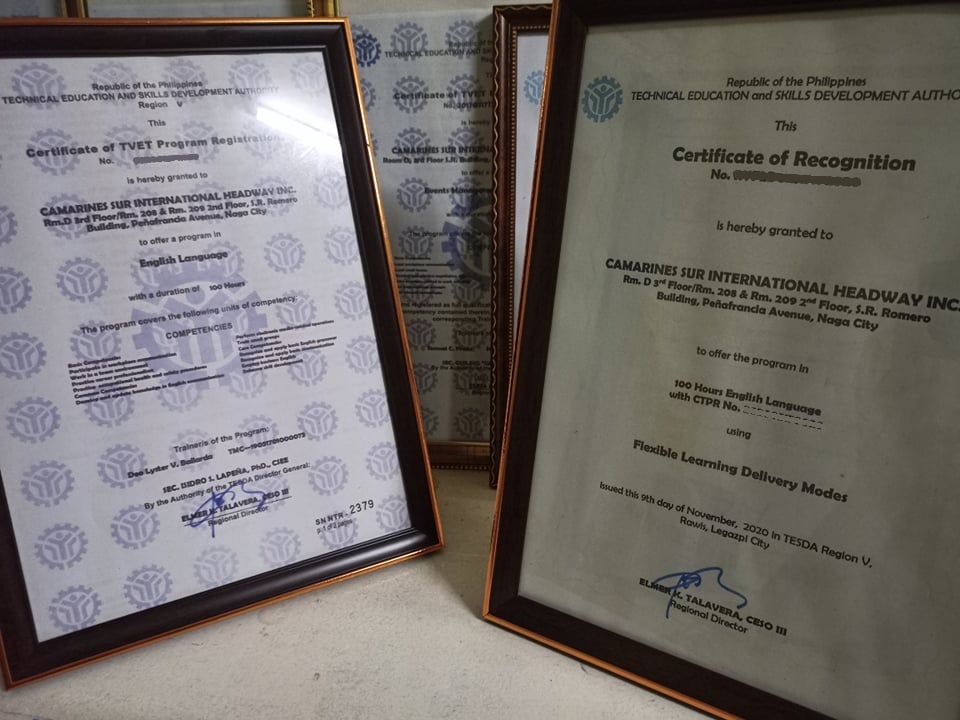 TESDA Accredited Training Courses
The courses offered by the institution are accredited by TESDA to ensure that the modules and instructional materials are standardized according to the world-class competence.
1. Events Management Services NC III
2. Bookkeeping NC III
3. Beauty Care Services (Nail Care) NC II
4. English Language
TESDA Assessment Center
Our center provides assessment after the training period and provides the trainees easy release of training certificates. Assessments are conducted in the training centers to free you from the hassle of transportation and waiting.